Introduction to Turgutreis
Situated 20 km from Bodrum, Turgutreis is the second largest town on the peninsula.
It's the main commercial center in the western part of the peninsula, and is perhaps best known for two features – it's colourful sunsets and the copious shopping opportunities, especially at the weekly market held each Saturday.
The vast collection of small islands off the coastline, make the drive south of Turgutreis both photogenic and memorable.
If you're in the area, don't miss it.
History
Location
Getting There
Things to do – Beaches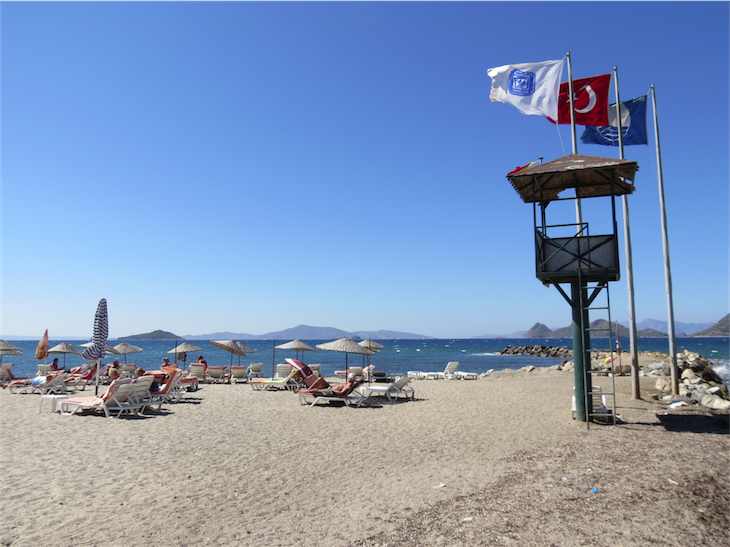 Things to do – Shopping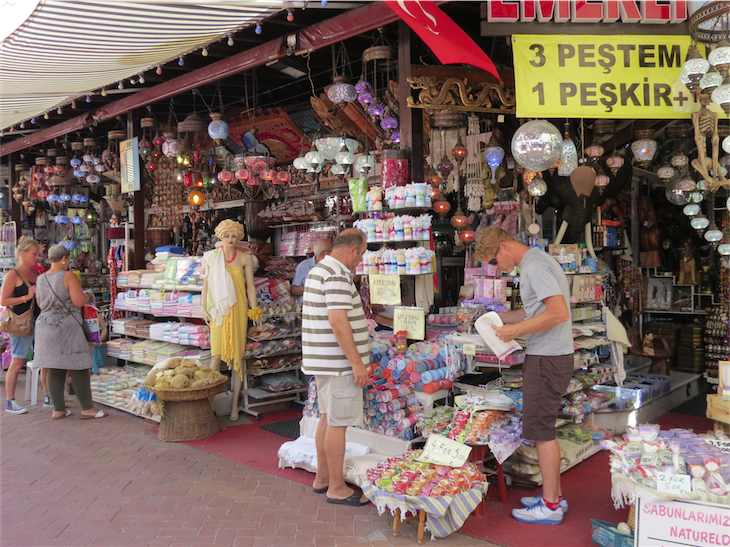 Things to Do – Boat Trips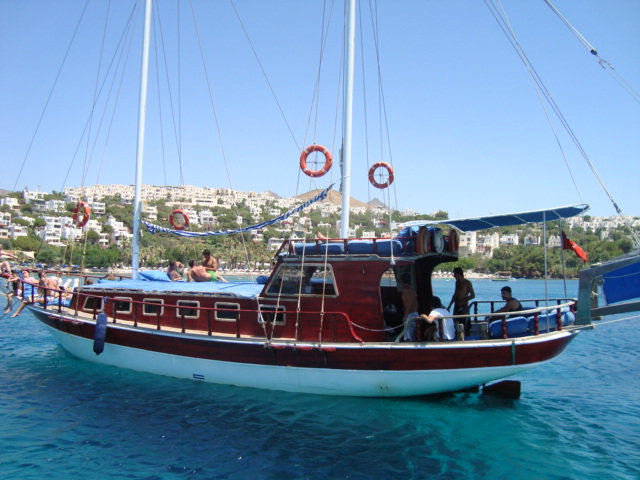 Things to Do – Ferry to Greek Islands
Things to Do – Diving
Things to Do – Horse riding
Things to Do – Festivals & Events
Things to Do – Hiking and Walking
Sightseeing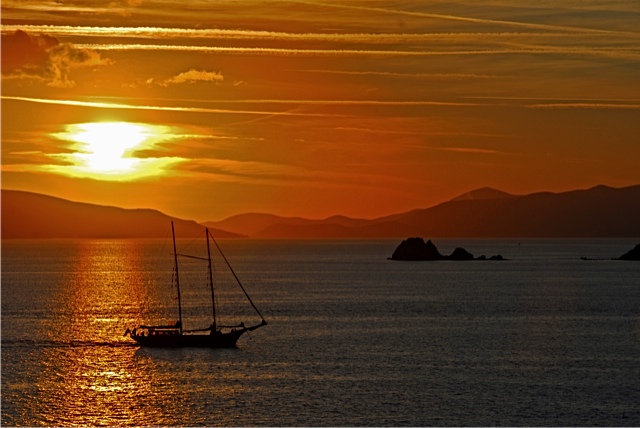 Sunsets
Quick Reference Travel Guide: Turgutreis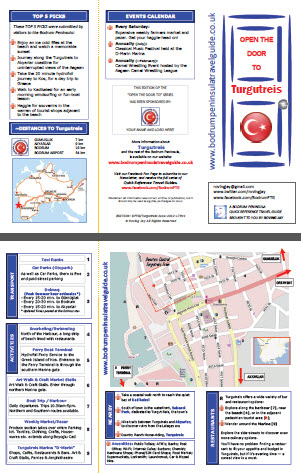 Quick Reference Travel Guide: Turgutreis Beaches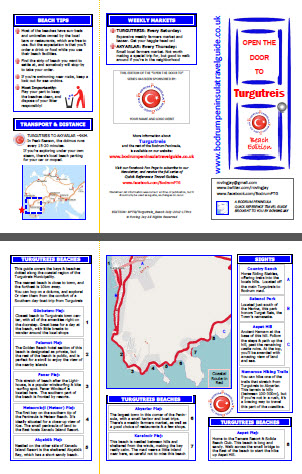 Map

© Feature, Sunset and Craft Market Photo's by Yilenes