Introduction to Turgutreis
Situated 20 km from Bodrum, Turgutreis is the second largest town on the peninsula.
It's the main commercial center in the western part of the peninsula, and is perhaps best known for two features – it's stunning Sunsets and the copious shopping opportunities, especially at the weekly market held each Saturday.
The vast collection of small islands off the coastline, make the drive south of Turgutreis both photogenic and memorable.  If you're in the area, don't miss it.
History
The town of Turgutreis is named after the Ottoman Admiral Turgut Reis
A few km south from the Turgutreis town center, just the other side of the Marina, is Sabanci Park, a waterfront memorial marking the place where the Admiral Turgut Reis first set sail
Location
Turgutreis is situated at the western part of Bodrum Peninsula
Approximate distances to Turgutreis:
Getting There
To say "all roads lead to Turgutreis" isn't an exaggeration, especially if you're traveling by Dolmuş.
From most of the towns and villages on the peninsula, you can get to Turgutreis (and Bodrum) without too much trouble and with convenient frequency.
Information about a Dolmus routes from Turgutreis
Things to do
Beaches
There are multiple beaches dotted along the 17km of coastline in this municipality, and many of these are peppered with waterfront bars and restaurants.  Their westerly vistas make them an ideal location for watching the famous Turgutreis sunsets, accompanied by an chilled glass of Efes.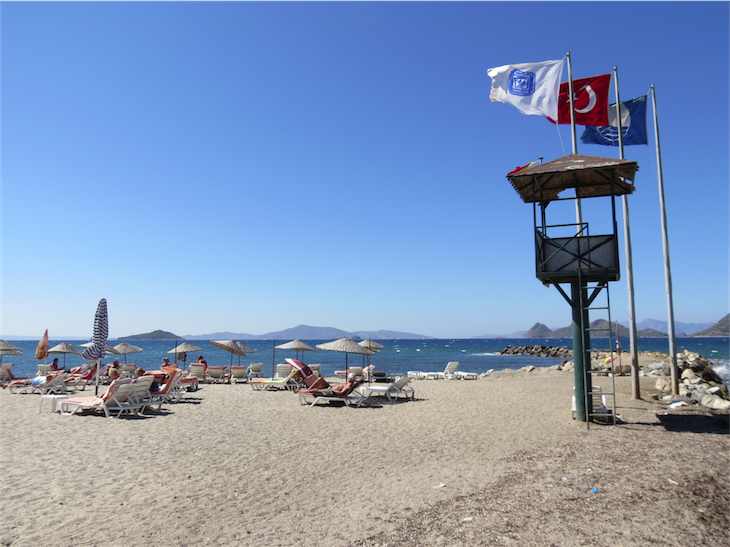 Labyrinth of tourist shops between the beach and mosque
Multiple supermarkets for all of your self-catering shopping essentials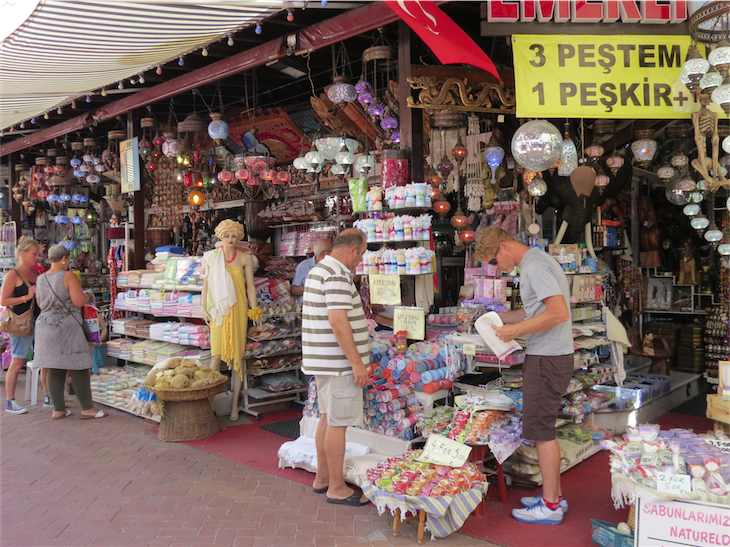 Boat Trips and Ferry Rides to Greece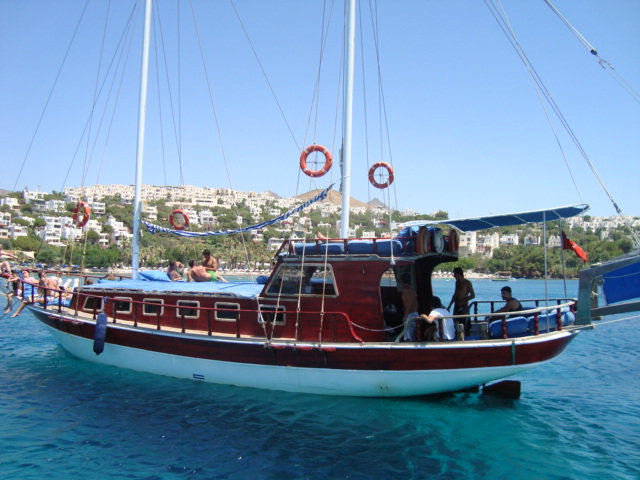 Diving
Yassıada, an island just 4 miles away from Turgutreis is well known for 16 shipwrecks dating from between the 4th-16th centuries, and is a well known diving spot
Misc.
Wander around the Marina to gaze at the amazing display of ocean vessels, with plenty of eateries and shops to distract you
Sightseeing
Hiking
The area around Turgutreis is bordered with steep mountains running parallel to the coastline.  These mountains are peppered with ruins from the Leleges era, which can be visited by following the web of local hiking trails.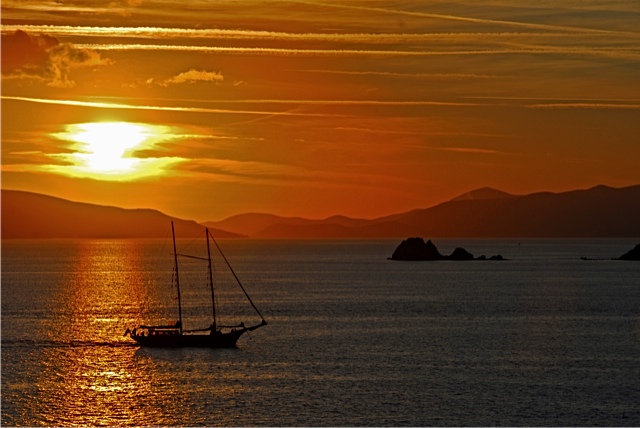 Sunsets
As you travel along the Turgutreis coastline, you'll pass several inlets, and your journey along the coast road will reward you with views of the myriad of islands that are dotted in this part of the Aegean.  The majority of them are Turkish, but you'll also glimpse the Greek islands of Kos and Kalymnos, which are best viewed when you're in the vicinity of the Kadekelesi Hüseyin Lighthouse area.
Quick Reference Travel Guide: Turgutreis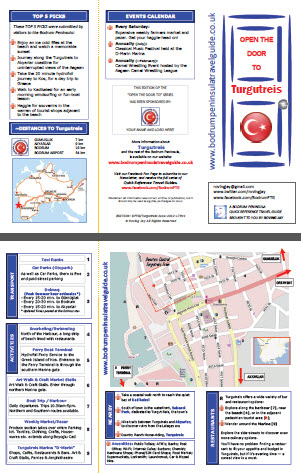 Quick Reference Travel Guide: Turgutreis Beaches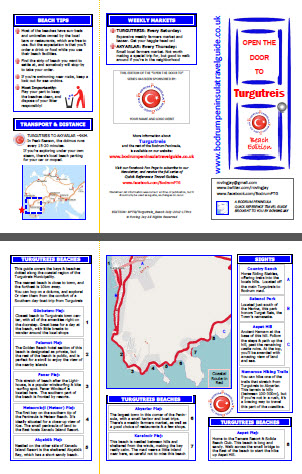 Map

© Feature, Sunset and Craft Market Photo's by Yilenes
Related Posts: